The main research objectives of the Space XR project are to study and develop collaborative spaces in Expanded Reality.
Initially we propose the following phases: Phase 1 – Analysis of Collaborative Environments; Phase 2: Platform Research; Phase 3 – Development of Prototypes.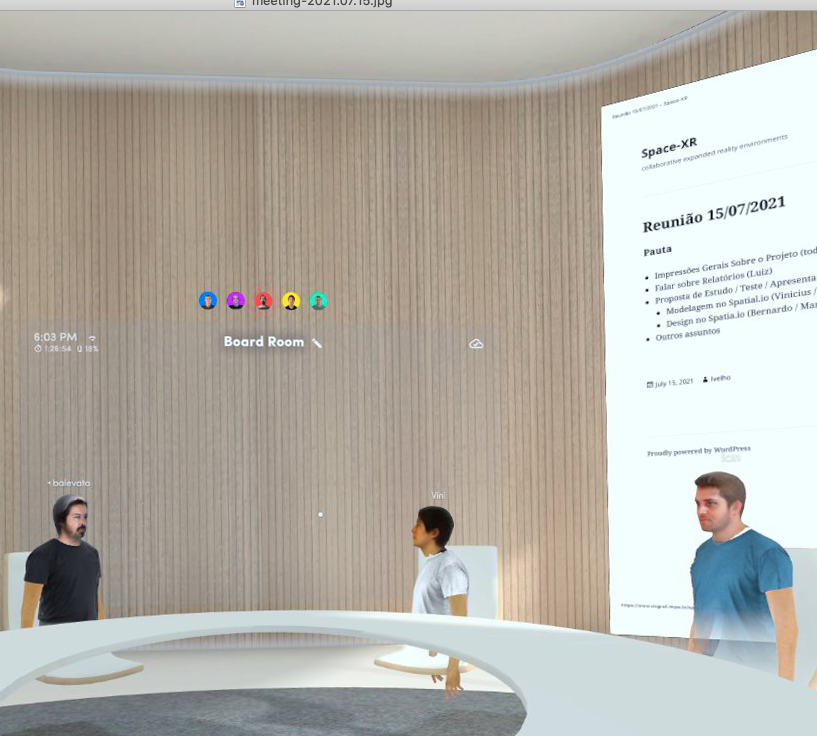 Study of collaborative environments for expanded reality
see more

Collaborative Environments in Expanded Reality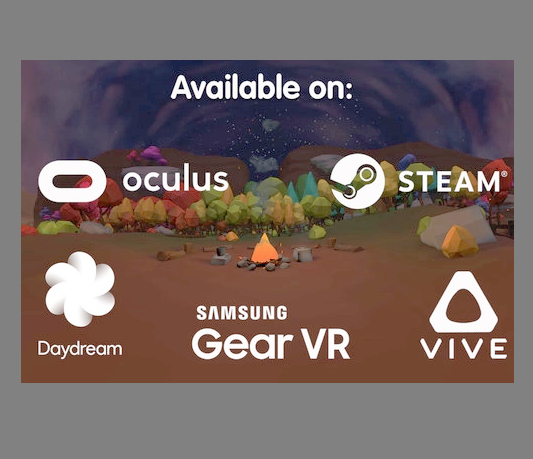 Research of the various platforms for social virtual reality, and study of their relevant characteristics.
see more

Platform Search
Prototyping. Design and Implementation of Collaborative Spaces.
see more

Prototype Development